As part of a third year industry project, we were briefed by gifting company 'Tigerprint' to create an inspiring range of gift wraps, bags and lifestyle product ideas for Marks and Spencers Spring/Summer 2016 range. 
My approach to the theme 'Floral Cut-Out' focuses on the ornamental and intricate designs of moroccan tile patterns and arabesque prints, whilst introducing a modern twist of cool pastel colours and bold geometric structures.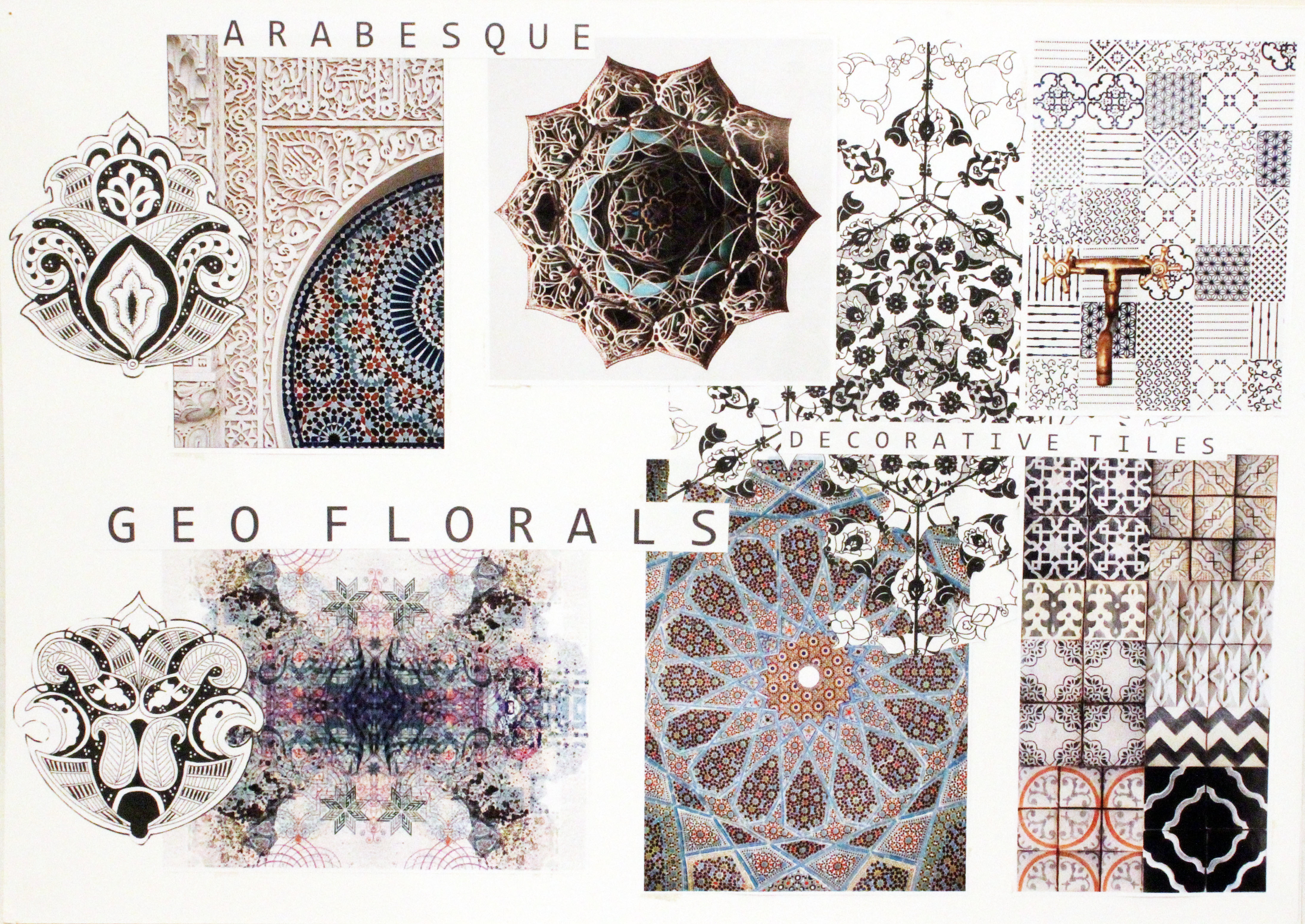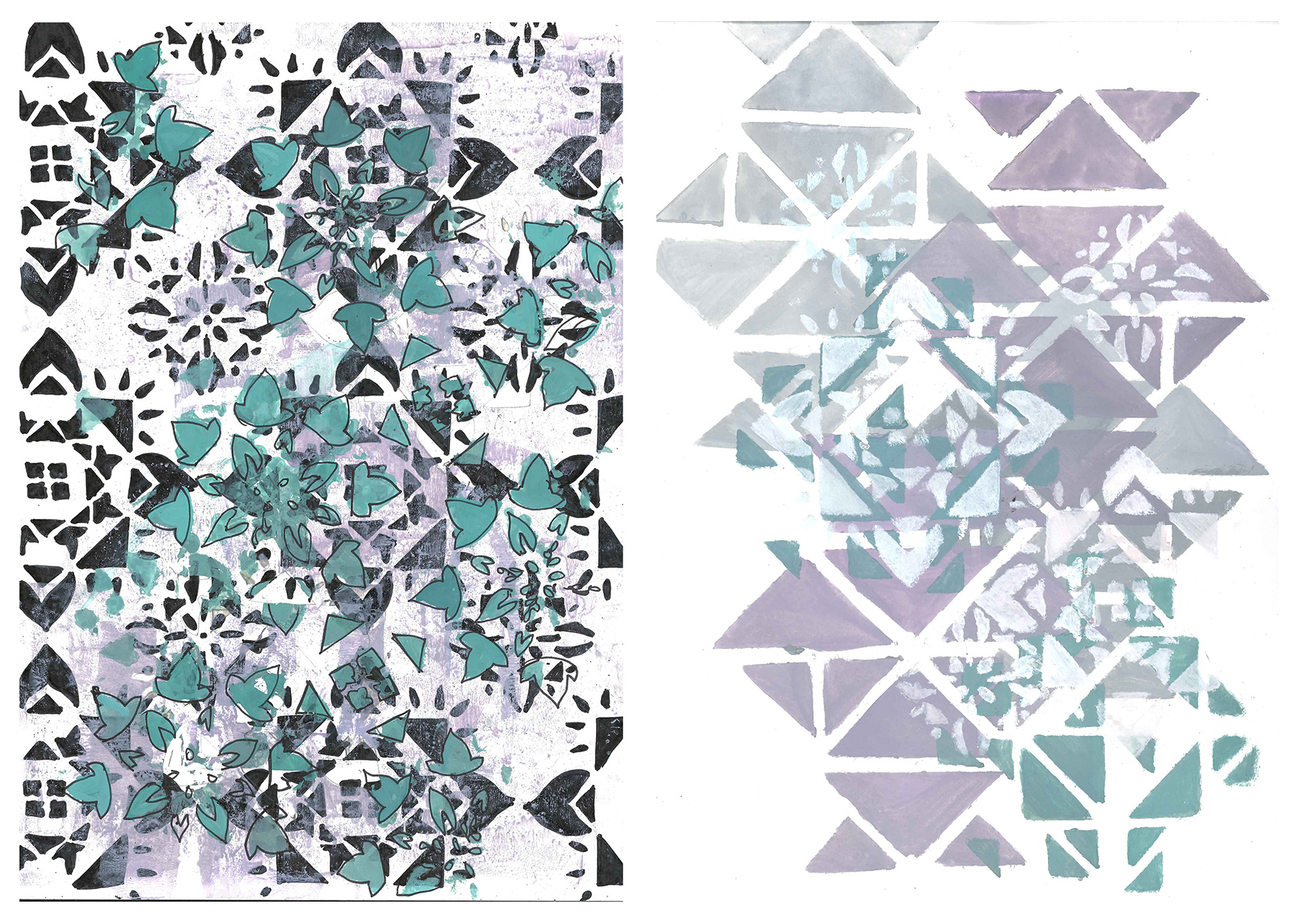 Gift boxes were carefully measured, screen-printed and cut out by hand before being constructed to create geometric forms which have the added novelty of being re-used as keepsake lanterns.